Contact Us
Address
All-Saints Lutheran Church
5501 148th Ave NE
Bellevue, WA 98007
Main Office
(425) 881-2925
Pastor
Reverend Benjamin Dolby
pastor@allsaints-lcms.com

Greetings in the name of Jesus Christ! I am thankful to be serving alongside God's people at All Saints. I look forward to what the Lord has in store for us as we engage the larger community around us. 
I treasure every opportunity to share John 5:39, Jesus said, "You search the Scriptures because you think that in them you have eternal life; and it is they that bear witness about me," and simply ask "but what does Jesus say?" While there are many earthly things I enjoy sharing with others (J.R.R. Tolkien, sports, theology, and a variety of gaming), I am most thankful for time with my family and anyone God places in my life's path.
I look forward to meeting you, learning about more about you, and sharing the love and mercy of Christ with you. May God bless you with the Light of hope, joy, love, and peace given in Christ Jesus alone. "And Christ came and preached peace to you who were far off and peace to those who were near."– Ephesians 2:17
Secretary
Mrs. Barbara Callahan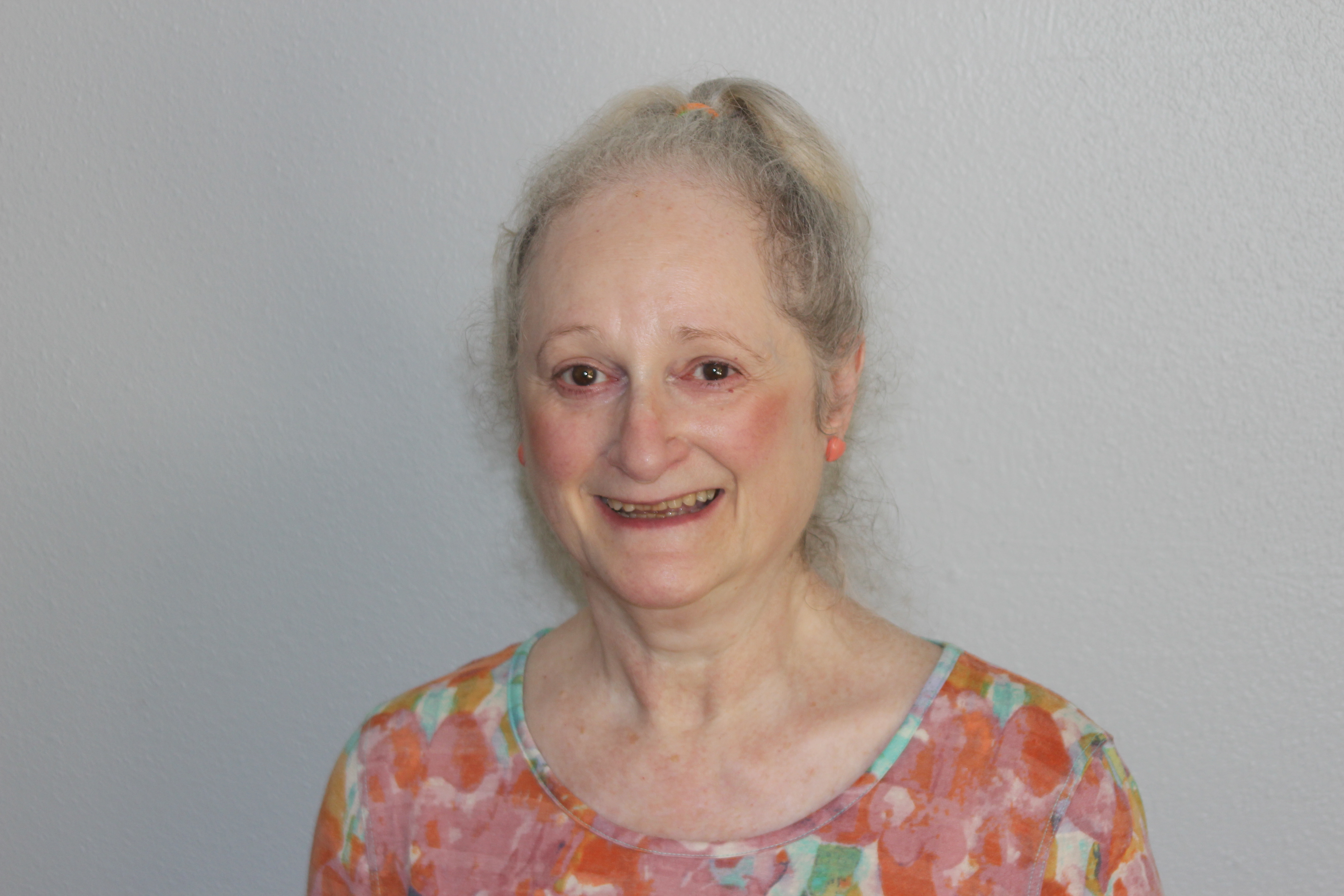 Hi! My name is Barbi Callahan, and I'm the Church Secretary at All Saints. I'm always busy, but that's what makes this job so interesting! Being able to help one of our groups or one of our members makes this a soul-satisfying job. I find the Lord guiding me every day. Whether facilitating meals for the homeless, a memorial service luncheon, helping in our drama ministry, or just trying to get Sunday's bulletin done, I know He is there with me. His love leads me to help others, whether it's with a consoling hug or just sharing a laugh!
Rise and Shine Preschool
Mr. Paix Irigon, Director
(425) 869-6487
Paix has been Rise and Shine's Director since July 2016.  He started working with preschool children in 2009 as a part-time job that quickly became a passion for their growth and development and that lead him to earn his CDA (Child Development Associates) in 2014.  During his free time, he enjoys spending time with his wife and daughter and cheering (or crying) for the Seahawks.